Capacity building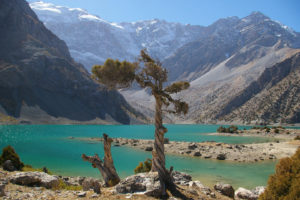 Need assessment
Project management and communication training
Study tours and excursions
The development of international MSc curricula (Azerbaijan, training in state-of-the-art field work methodologies, leading of international student excursion ) and practical guidance in scientific field work are part of ESTOK's portfolio in the field of capacity development and training. Beside the exchange in science, organizing and guiding of political site visits and field excursions, exchange of members of parliament and ministries are daily business of the company.
We provide intercultural trainings, which are aiming to prepare people from Germany who are going to work abroad.
Project planning, monitoring and evaluation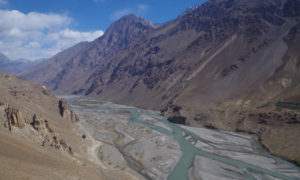 Feasibility studies
Institutional analysis, stakeholder analysis, SWOT, ……
Implementation of ecosystem rehabilitation
Project and Program Planning, monitoring and evaluation
We also offer project management and leadership trainings as a backing of our own and third part projects. We are using methodologies and standards of the Academy of the International Cooperation (AIZ) of the German International Cooperation (GIZ).
Reserach and methodology development
Ecosystem based adaptation of steppe, deserts and high mountain biomes
Ecological and ornithological surveys and studies
Pasture monitoring and sustainable management
GIS and remote sensing
Protected area development
Scientific justifications and gap analysis
All technical aspects of design and planning
Nominations and preparation of all relevant technical documents